I Never Thought I Would say This
10:17 AM
But. . . . you can pre-order my book!!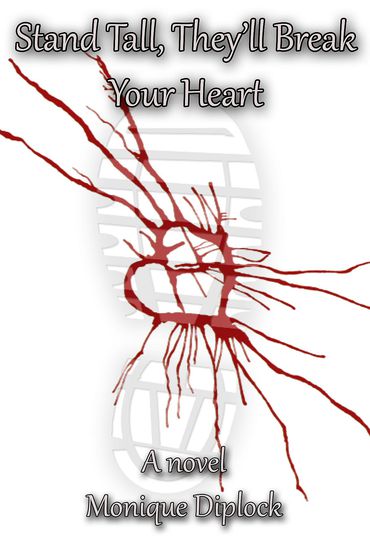 Remember when I posted a guest post for Publisizer? (
read it here
) well, I decided to bit the bullet and apply for myself.
This actually such an exciting idea, that I have been accepted for.
Check Out My Proposal
So what happens is if people pre-order my book, the book in question will be quired to a certain amount of publishers, the publisher number becoming greater the greater the number of people who back the novel.
That's where I need you.
If you guys can it would be amazing if you could support my campaign, it's kind of a go fund me style deal.
Don't make up your mind right now, I'll let video me explain a little.
There are lots of ways to support, you don't even have to give a monetary amount! Just share this post and I will be forever grateful.
Once again the link to my campaign
is here